Transmission Repair Quad Cities – Moline Transmission Service – 1521 46th Avenue – Call 309-762-0221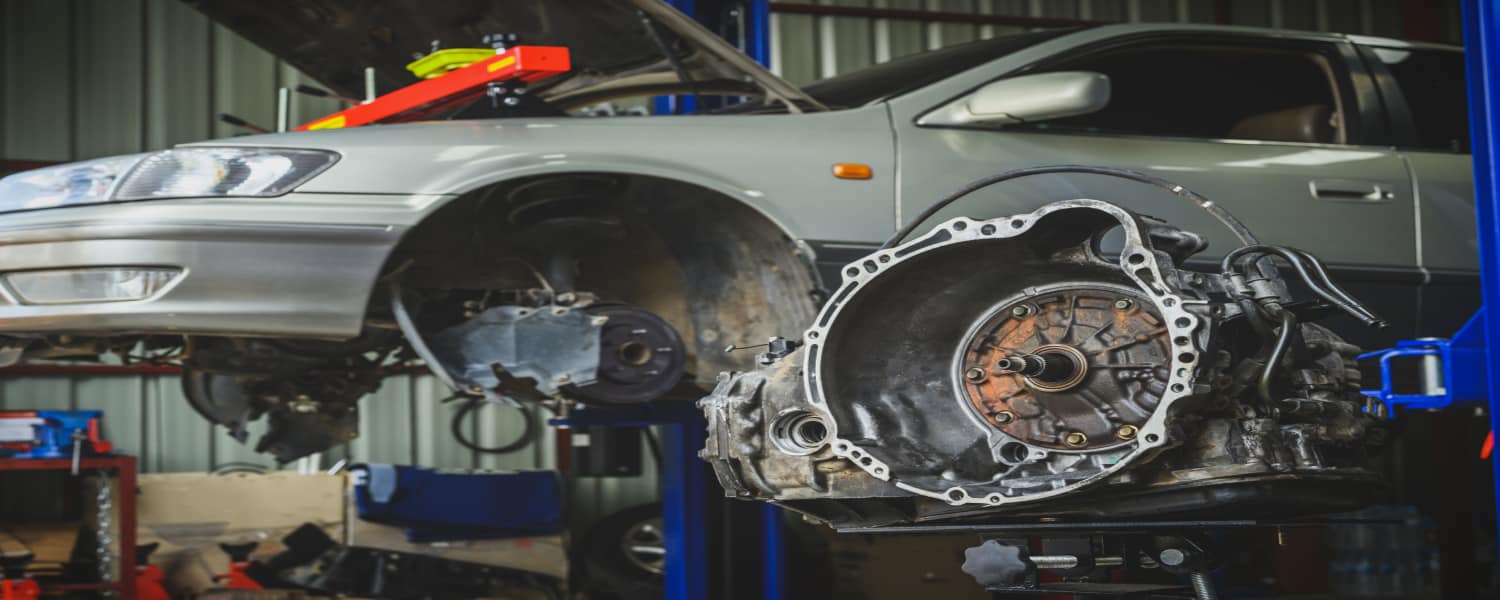 Transmission Repair Quad Cities
Watch for these signs that your vehicle needs Transmission Repair Quad Cities:
–Mileage. The number of miles on a transmission system is among the most critical factors to consider when it comes to service. An automatic transmission, for example, will often show signs of trouble once it reaches about 80,000 miles. A manual transmission can need service much sooner, especially if it doesn't receive regular maintenance.
If you've put 80,000 miles or more on your car's transmission, schedule an appointment at our shop so our technicians can perform an inspection and recommend either Transmission Repair Quad Cities or or full replacement.
-Repair records. Consider your car's transmission's repairs history when choosing to repair it or replace it. If the transmission shows recurring problems, it probably makes more economic sense to replace it. Another warning sign is if the transmission has needed multiple repairs over the last year or so.
-General condition of the vehicle. Assess the overall shape of the vehicle. If it's an older model car, truck or SUV with over 150,000 miles and requires other repairs, you might not want to invest in a new transmission. However, if the transmission is the sole problem, professional Transmission Repair Quad Cities can be the solution that allows you to continue using the vehicle without additional worries.
-Unfamiliar noises. No one is as familiar with your vehicle as you are, so if you start to hear sounds that are unfamiliar, do not ignore them. When a transmission begins breaking down you might start to hear whining or humming noises.
Or, there might be loud clunking and grinding. It might require a simple repair like a transmission fluid change or something more complex like metal components rubbing against each other.