Transmission Repair East Moline IL – Moline Transmission Service – 1521 46th Avenue – Call 309-762-0221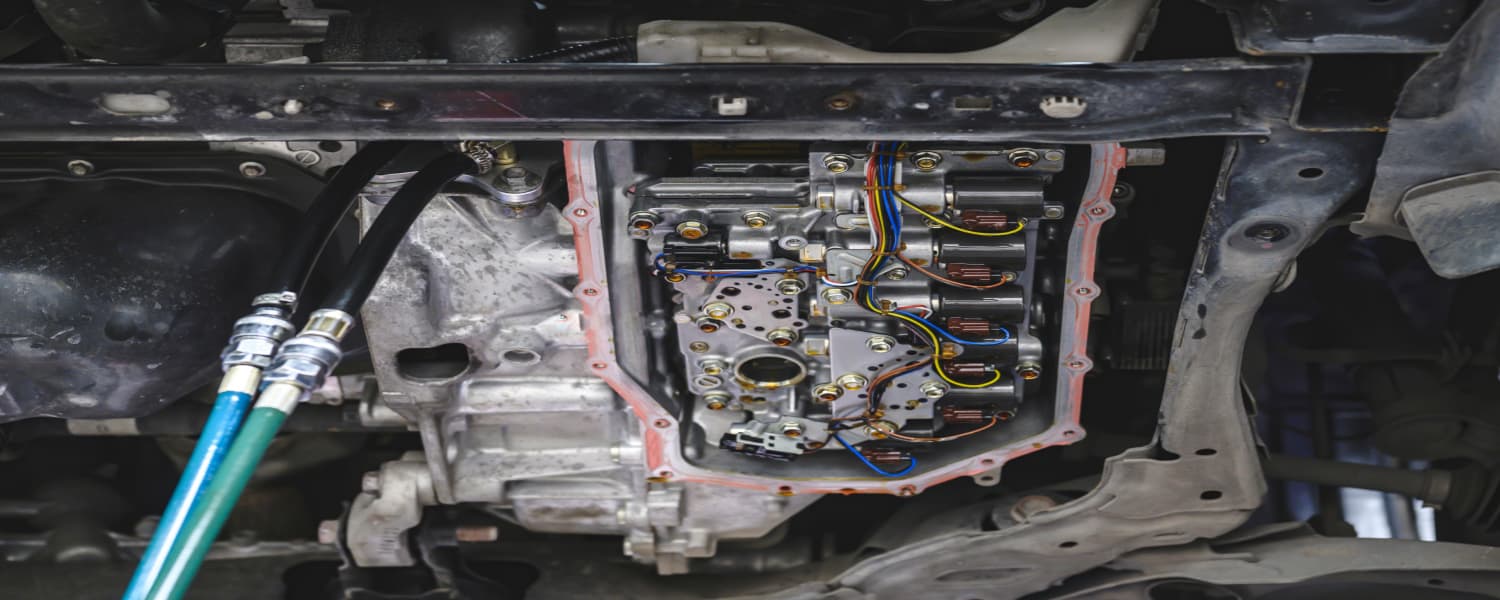 Transmission Repair East Moline IL
Transmission services are a regular and very important part of responsible vehicle maintenance, similar to oil changes. One of the main purposes of getting a transmission service is to flush out old transmission system fluid and replace it with new, clean fluid. A comprehensive transmission service, though, also should include:
-Examination of the sump pump.
-Clean or replace the filter.
-Clean the pan and installation of a new pan gasket.
The fluid is what provides essential lubrication for the moving components inside your vehicle's transmission. For vehicles with automatic transmission, the fluid also functions as a form of coolant.
Different types of fluids are utilized for different transmission types. For example, an automatic transmission uses a specific fluid, while manual transmissions may use various fluids such as motor oil or hypoid gear oil or, in some vehicles, automatic transmission fluid. Consult your vehicle owner's manual for guidance on which type of transmission fluid it needs.
In between scheduled Transmission Repair East Moline IL services at our shop, it's helpful to look at the level of the transmission fluid in your vehicle regularly. If the fluid levels get too low, you increase the risk of harm to your transmission due to lack of sufficient lubrication.
In some situations, transmission fluid may become contaminated to where it will need to be thoroughly flushed even before the manufacturer's recommended intervals. Even if you haven't reached the service mileage as indicated by your vehicle owner's manual, it's advisable to have an inspection by our Transmission Repair East Moline IL technicians if you notice the following signs:
-Grinding noises coming from under the vehicle as the engine runs.
-If you're having difficulty changing gears.
-If the vehicle is slipping between the gears.
-The vehicle won't move when you press the gas pedal.