Auto Repair Rock Island IL – Moline Transmission Service – 1521 46th Avenue – Call 309-762-0221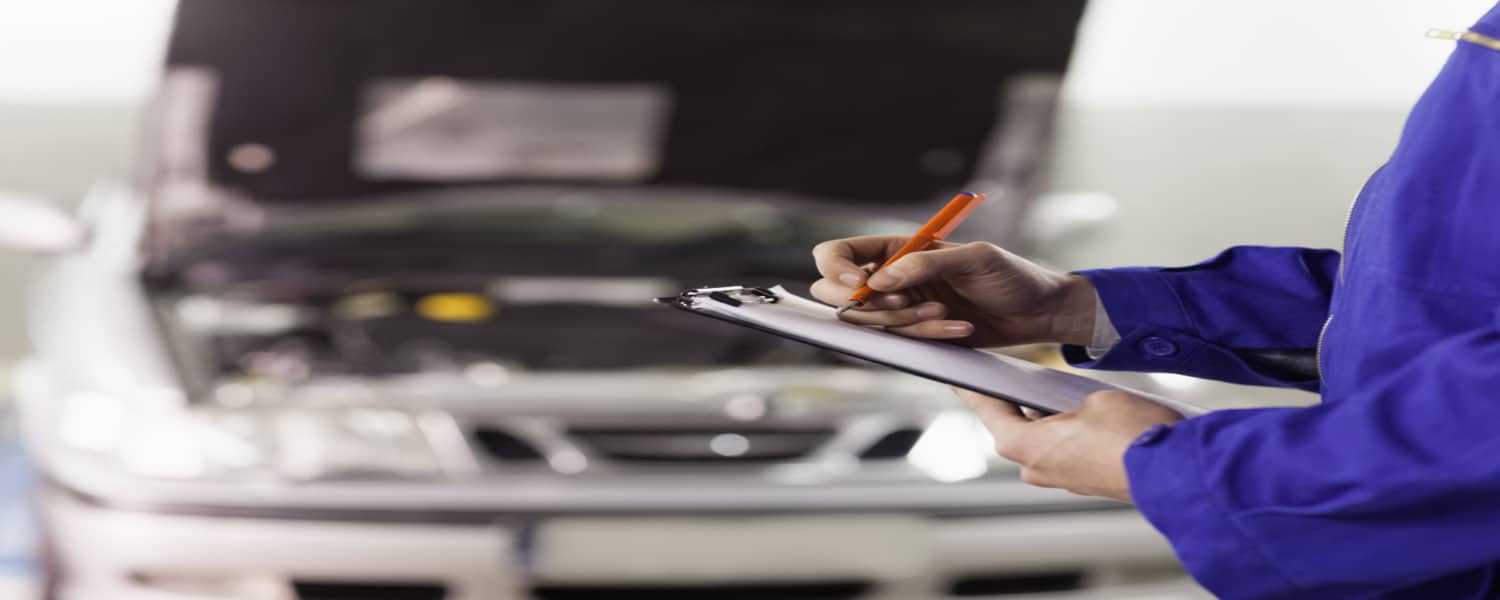 Auto Repair Rock Island IL
Do you depend on your vehicle to get work or to drive your children to school or sports practices every day? If you stay current with regular maintenance for your vehicle it will probably continue providing you with a reliable means of transportation for a long time. However, if you neglect your vehicle or if it's mileage is very high, you might find that it's showing signs of trouble.
Bring your vehicle to our shop for Auto Repair Rock Island IL if your vehicle displays any of the following:
-Exhaust smoke. A cloud of smoke from the exhaust pipe is among the most noticeable signs of engine trouble. Depending upon the smoke's color, you can get an idea of the problem at hand. For example, blueish smoke indicates burning oil, black smoke usually means the engine is consuming too much gas and white smoke is a sign of burning coolant.
-Rough idling. If your vehicle starts sputtering as you drive it or when it is idling it may be having some type of engine troubles. It might need a relatively simple Auto Repair Rock Island IL such as installing a new spark plug or repairing a sensor.
-Engine keeps stalling. If your vehicle suddenly quits as your driving or when idling
you'll want to bring it to our repair shop right away. This can be a hazardous problem because it can prevent you safely controlling the vehicle.
–Engine knock. This telltale sound typically comes from underneath the hood and often signals that the bearings are worn down. This is another sign of the need for prompt repair – postponing it too long could risk much larger problems.
At Moline Transmission Repair we offer a full slate of professional and reliable repairs for practically any make and model.